One Off Mobile Shredding Service
We can destroy your old or dated documents, onsite with complete security.
The shredding solution is very simple, highly secure, cost effective and environmentally friendly.
We come to wherever your files are stored
We load the files onto our mobile shredding truck and destroy them onboard then and there.
The shredded material is collected onboard the truck and taken away for recycling.
You are always welcome to witness the destruction process.
We supply a Certificate of Destruction for your records.
We can schedule archive shredding for a time that suits you, out of business hours if required.
No job is too big or too small.
Old documents held intact represent a risk for your business. They should be disposed of systematically and completely.
No job is too big or too small.
We look forward to working with you and invite you to contact us. Call us now on 02 9964 0774, our team is waiting to hear from you.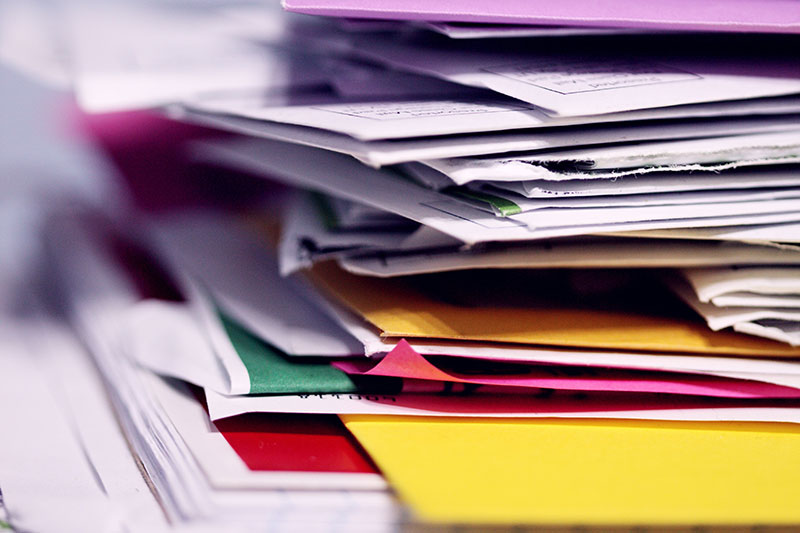 For Service Contact
Total Shredding Today